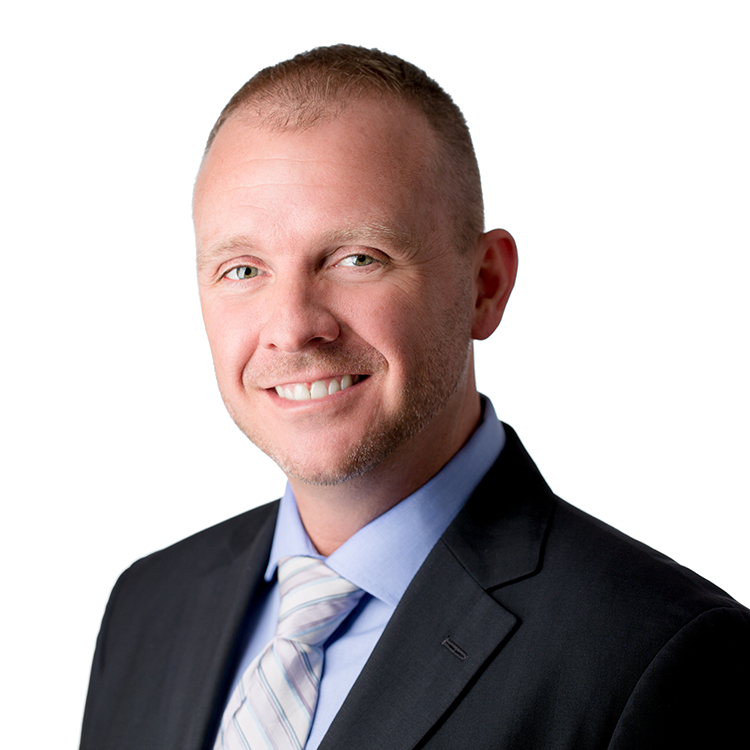 Timothy R. Merrill, Jr., President
Tim is a Rochester native and graduate of the University of Wisconsin, La Crosse. His passion for investing in commodities, currencies and futures markets took him to Chicago where he honed his market analytical skills. He acquired his investment experience in Chicago's financial district for companies located in the iconic buildings of the formerly known Sears Tower, and The Chicago Board of Trade.
As the oldest of 4 sons in a tight knit family Tim decided to return to Rochester in 2012 where he grew up. He came back with ambitions of starting his own financial firm. Tim is a co-founder of STAR Capital Inc. The foundation of this venture is to combine his passion and skills for the financial markets with that of developing long-term professional friendships. It is paramount to Tim that STAR offers full transparency concerning his strategies. To establish such an environment he makes himself available to discuss the investments with an advisor's clients upon request. Tim's objective is to institute an open forum so that everyone's goals are in alignment before any investment is deployed.
Tim lives in South Minneapolis with his wife Kerstin, son Ethan, and their beloved dog Ezra with plans of a larger family on the horizon. In his leisure time, he and Kerstin enjoy doing yard work, traveling to the family's favorite Midwest getaway, Lake Okoboji and participating or watching almost any sport.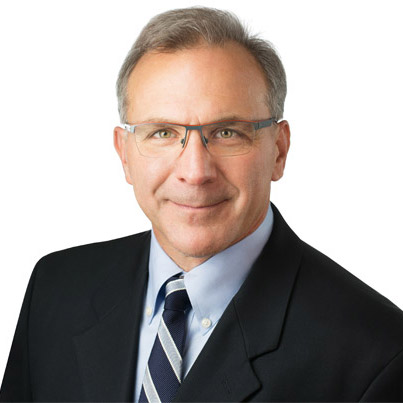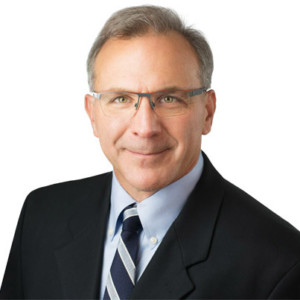 Jerry Scane, Portfolio Manager
Jerry is a graduate of Miami University, Miami, Ohio. Jerry re-settled from Ohio to Minneapolis approximately 25 years ago when he joined Piper Jaffray's Institutional brokerage division. As a Managing Director at Piper, Jerry advised large institutional clients like Fidelity Investments on industry and individual equity investments within Piper's research coverage. In 2010, he co-founded a long/short equity hedge fund that he managed until 2016.
Over the years, Jerry's analytical efforts and interactions with hundreds of executive level management teams has led him to into many different sectors of the U.S. stock market. He passion is to find overlooked investments that offer significant upside over a 3-5 year time horizon. These analytical skills should deepen Star Capital's efforts to find the best risk/reward investments for our clients.
Jerry and his wife live in Excelsior where their combined family of five children are slowly but consistently starting to leave the nest. When free time presents itself, Jerry enjoys reading and learning from history or other nonfiction books.