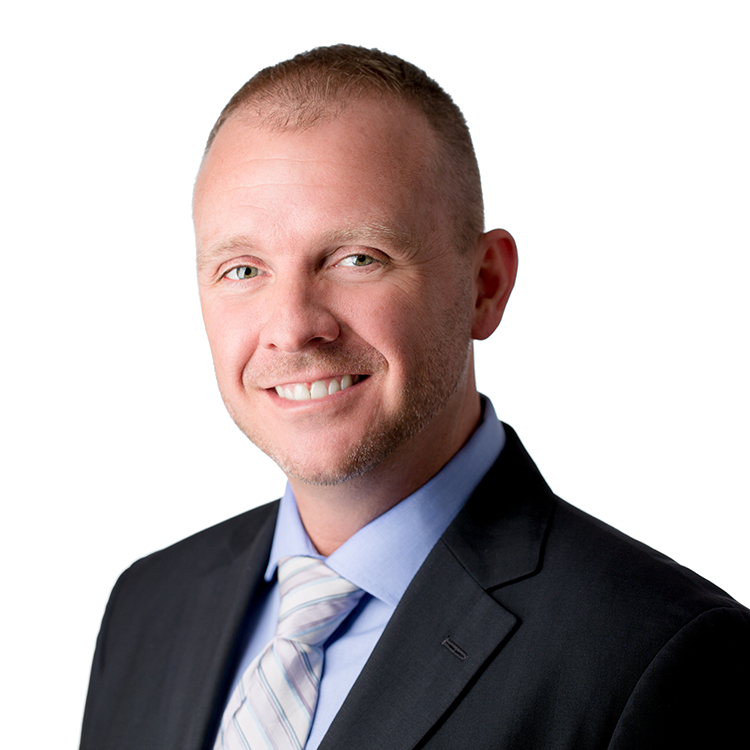 Timothy R. Merrill, Jr., CIO
Tim is a Rochester native and graduate of the University of Wisconsin, La Crosse. His passion for investing in commodities, currencies and futures markets took him to Chicago where he spent 12 years honing his market analytical skills. He acquired his investment experience in Chicago's financial district for companies located in the iconic buildings of the formerly known Sears Tower, and The Chicago Board of Trade.
As the oldest of 4 sons in a tight knit family Tim decided to return to Rochester in 2012 where he grew up.  He came back with ambitions of starting his own financial firm. Tim is a co-founder of STAR Capital Inc. The foundation of this venture is to combine his passion and skills for the financial markets with that of developing long-term professional friendships. It is paramount to Tim that STAR offers full transparency concerning his strategies.  To establish such an environment he makes himself available to discuss the investments with an advisor's clients upon request.  Tim's objective is to institute an open forum so that everyone's goals are in alignment before any investment is deployed.
Tim lives in South Minneapolis with his wife Kerstin, son Ethan, and their beloved dog Ezra with plans of a larger family on the horizon. In his leisure time, he and Kerstin enjoy doing yard work, traveling to the family's favorite Midwest getaway, Lake Okoboji and participating or watching almost any sport.
Gregory B. Nelson, CFP®
Greg is a Rochester native and graduate of the University of Minnesota with a major in Finance and Economics. Greg has twenty years of experience in the financial industry. Twelve of those years have been directly assisting individuals and families achieve their financial goals.
Greg co-founded STAR Capital Inc., to coincide with his financial planning business Strategic Tax and Retirement. This comprehensive process is designed to provide clients with an honest and straight forward approach to financial planning while creating alignment with the money manager of their investments. Greg has also developed a proprietary software program called Retirement Position System (RPS). The software helps determine if his clients are economically prepared for retirement, as well as assist them in navigating efficient distribution habits throughout.
Greg lives in Rochester with his wife Jen and their 2 daughters Camerin and Caitlin. When he is away from work Greg enjoys traveling to his favorite vacation spot of Florida where his family loves to visit Disney World. He also takes pleasure in golfing, camping and taking his mom out for dinner.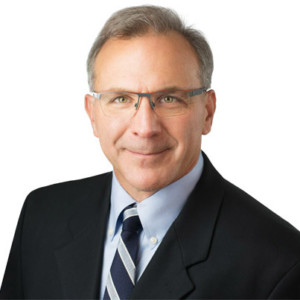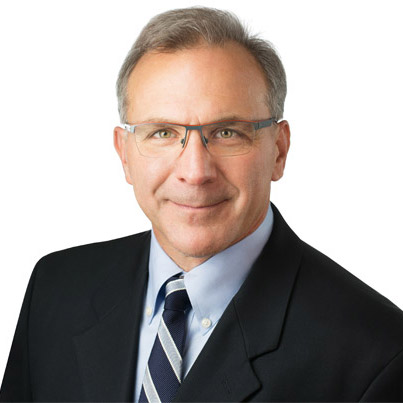 Jerry Scane, Partner / Portfolio Manager
Jerry is a graduate of Miami University, Miami, Ohio. Jerry re-settled from Ohio to Minneapolis approximately 25 years ago when he joined Piper Jaffray's Institutional brokerage division. As a Managing Director at Piper, Jerry advised large institutional clients like Fidelity Investments on industry and individual equity investments within Piper's research coverage. In 2010, he co-founded a long/short equity hedge fund that he managed until 2016.
Over the years, Jerry's analytical efforts and interactions with hundreds of executive level management teams has led him to into many different sectors of the U.S. stock market. He passion is to find overlooked investments that offer significant upside over a 3-5 year time horizon. These analytical skills should deepen Star Capital's efforts to find the best risk/reward investments for our clients.
Jerry and his wife live in Excelsior where their combined family of five children are slowly but consistently starting to leave the nest. When free time presents itself, Jerry enjoys reading and learning from history or other nonfiction books.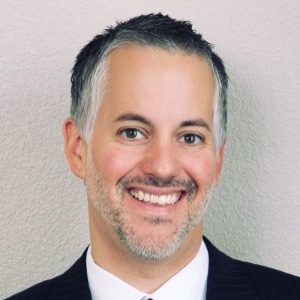 Nate Lovik, AIF®, Compliance Director
A North Iowa native and now current resident of Rochester, MN, Nate has spent almost a decade in varying degrees of the financial industry. The passion to help individuals meet their financial goals was born during the Great Recession of 2008. It was during this time, employed as an annuity/mutual fund specialist for a large investment company, Nate spent considerable time conversing with panic-stricken clients discussing what happened to their retirement money. Compelled by the complete lack of understanding people displayed during the Financial Crisis, Nate strives to provide education and coaching for people to better grasp their financial situation.
Nate also provides experience managing compliance. Having assisted with comprehensive Security and Exchange Commission audits at a previous firm, he understands the complexity and rigorous documenting needed to create and enforce a robust compliance program. Nate will act as a Compliance Director for STAR Capital and takes great satisfaction knowing that client needs come first, not the financial interest of the firm.
Nate lives with his family (Kim-wife and two sons – Benson and Simon) in Rochester, MN. When not serving compliance needs, he also helps with day-to-day assistance at Strategic Tax and Retirement, the financial planning sister company of STAR Capital. For fun, he enjoys playing competitive disc golf, listening to the Minnesota Twins/Vikings, and new adventures with his kids.